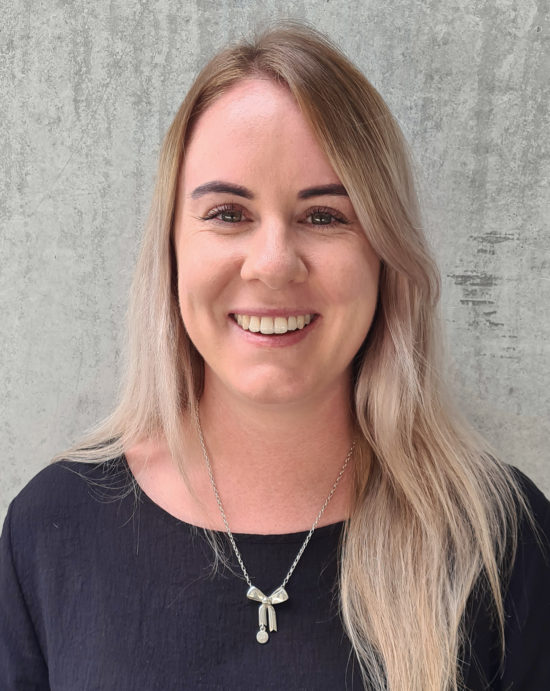 Emma plans and schedules the time management of jobs so they are efficiently executed. Equipped with a Bachelor of Communications, her scheduling skills and introduction to the construction industry begin in 2015, when she worked for a water tank company. She later gained additional experience working for a law firm. She enjoys being part of…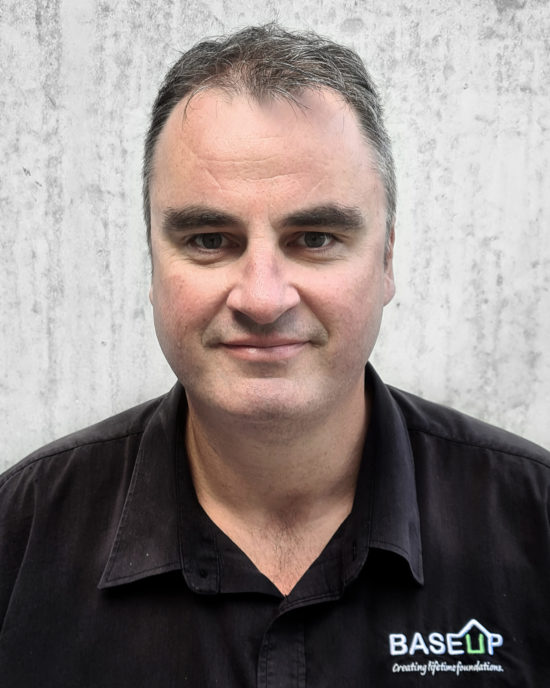 Nathan is responsible for quantifying flooring materials and organising the delivery of goods. He has 20 years prior experience working in building and construction sales, in both Tauranga and Melbourne, and has qualifications in Business Development. Nathan enjoys getting to work with all the BaseUp Teams.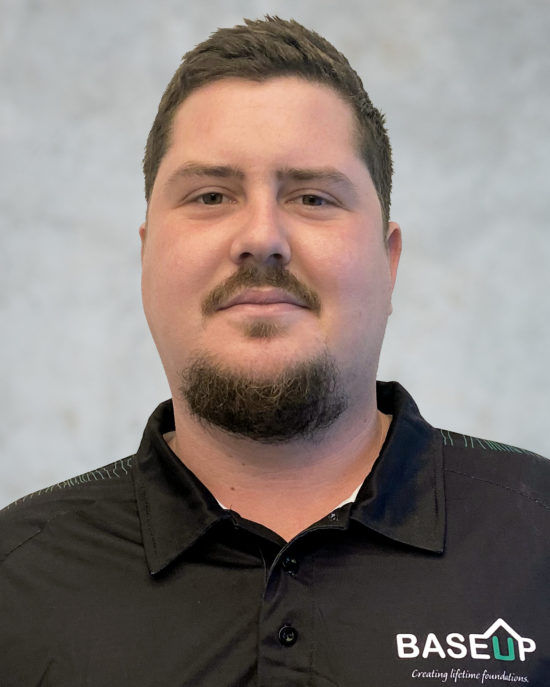 Kalem plans and oversees our Foundation projects, implementing problem solving and damage control where needed. He holds qualifications in concrete construction – pile flooring and concrete foundations – with experience in the concrete industry as well as residential building and landscaping. Kalem values the great company culture at BaseUp and his hard working, dedicated workmates.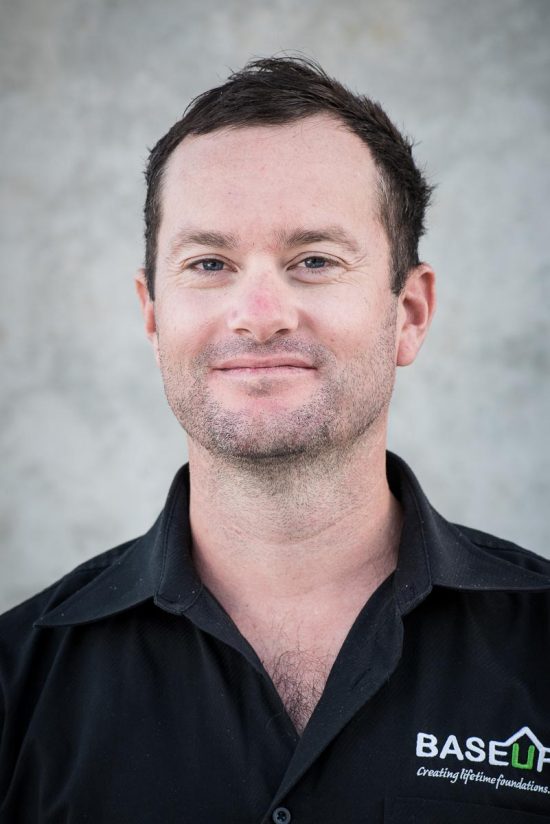 Daniel's job involves more than managing construction. Add to the mix problem solving, invoicing, task delegation, data entry, plan detailing and material ordering, and liaising with clients. He enjoys the constant learning and opportunity to evolve his role. He rates his co-workers and bosses highly too.